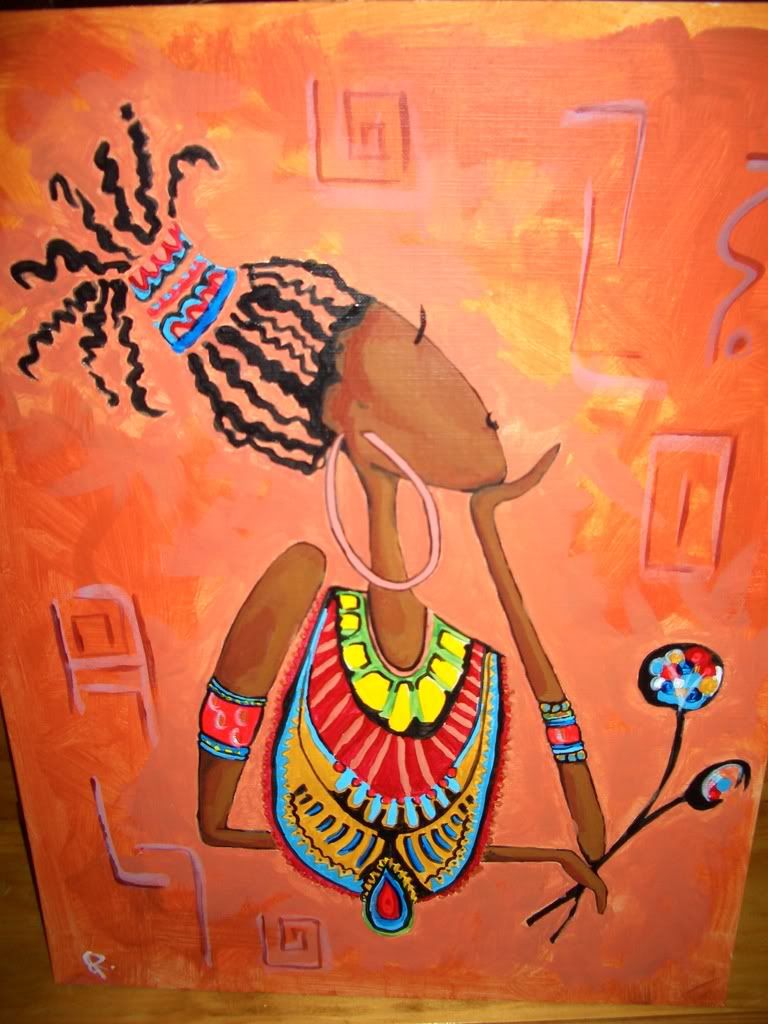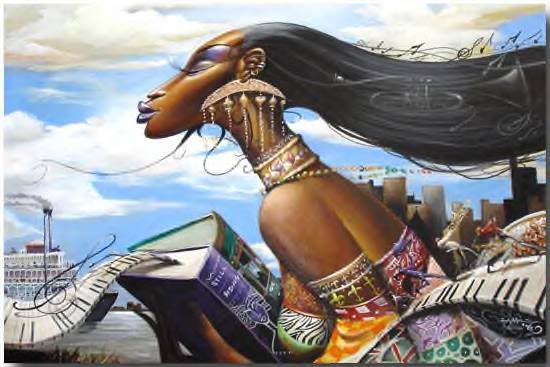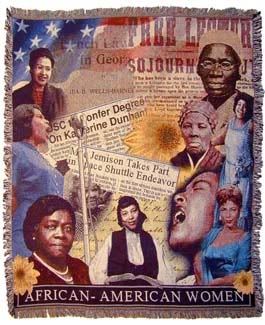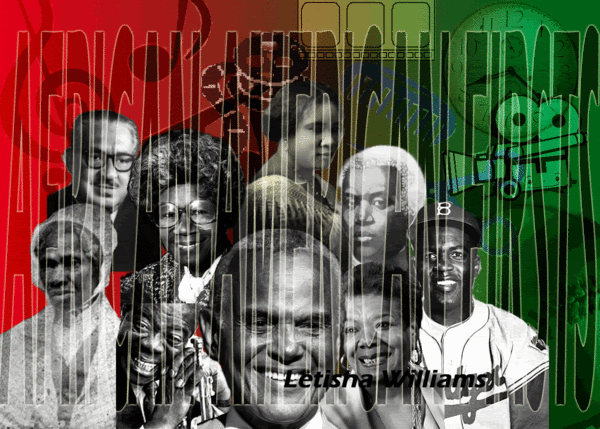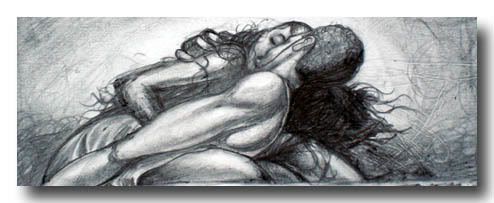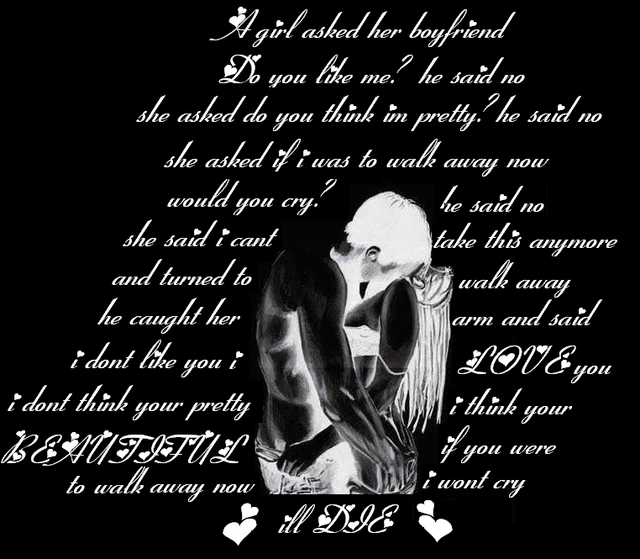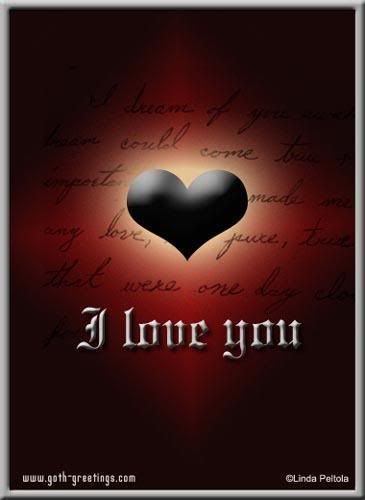 Walk With Me
Walk with me, the path of life,
to explore every bend of the road
Enjoy with me the beauty of life,
along its wonderful way
Find comfort with me, in each other's arms,
when grief crosses our path
Find strength with me, in each other's strength,
when despair lies in wait
Laugh with me, a single true laugh,
to enlighten another's distress
Cry with me, a single true tear,
to understand true happiness
Cherish with me, the wonders of life,
as they need to be preserved
Rejoice with me, in the mysteries,
of what is yet to be
Find peace with me, in each other's souls,
when the world has gone insane
Find love with me, in each other's hearts,
until this life has been fulfilled
And when the path comes to an end
I hope we can say from within
We've known the beauty of true love,
our love came from within
This Kiss
we stood in the doorway
his hands on my waist
the clock tickling loudly
almost in haste
he moved in closer
his eyes locked in mine
I long for his kiss
For just a moment in time
his lips meet mine
and I feel the sensation
no longer must I wait
to give into the sweet temptation
my knees go weak
my palms become sweaty
I go back to that place
I have been so many times already
the world disappears
all that's left is him and I
and as we pull away
I feel as though I could fly
Things I Love About You
Your eyes
which first held me captivated
where I stood.
Your smile
to dazzle the sun
and warm every corner of my soul.
Your voice
like a sparkling mountain stream
which flows into my heart.
Your walk
and the way your gracefulness
takes my breath away.
Your hair
about which I dreamed
cascading into my face
as you leaned over me.
Your hands
whose caress I crave
to hold my face
in their tenderness.
Your arms
I long to have around my neck
as you pull me close
to your warmth.
Most of all
everything you are
changed the way I feel about my life.
I love you.