Email: lovesexnde007@moikorecords.com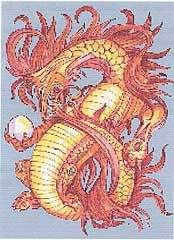 Jennifer Tracy Kessler aka "HALF PINT'S" Live Video:

Properties of the number 8
Symbolism
*
Number of the perfection, the infinity. In mathematics the symbol of the infinity is represented by a 8 laid down.
*
Number figuring the immutable eternity or the self-destruction. It represents also the final point of the manifestation.
*
In China, the 8 expresses the totality of the universe.
*
Number of the balance and of the cosmic order, according to the Egyptians.
*